Graney: Courage defined Democracy Prep assistant coach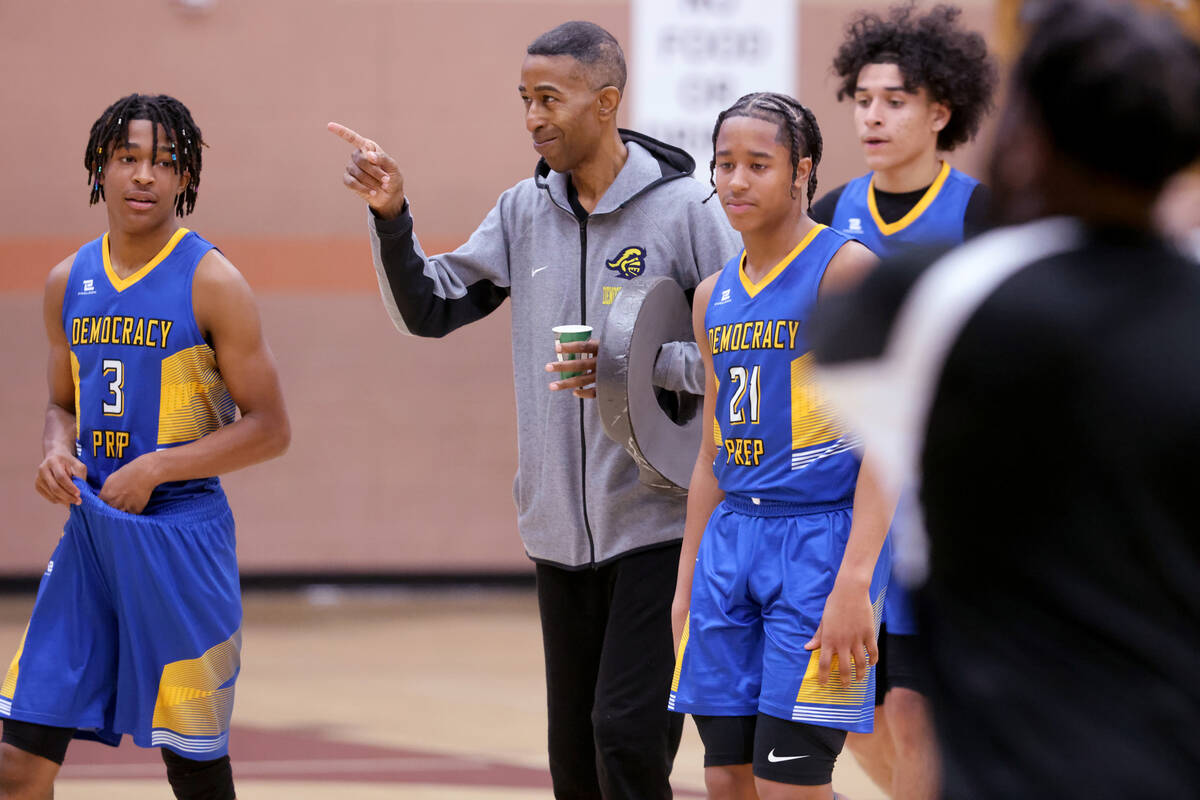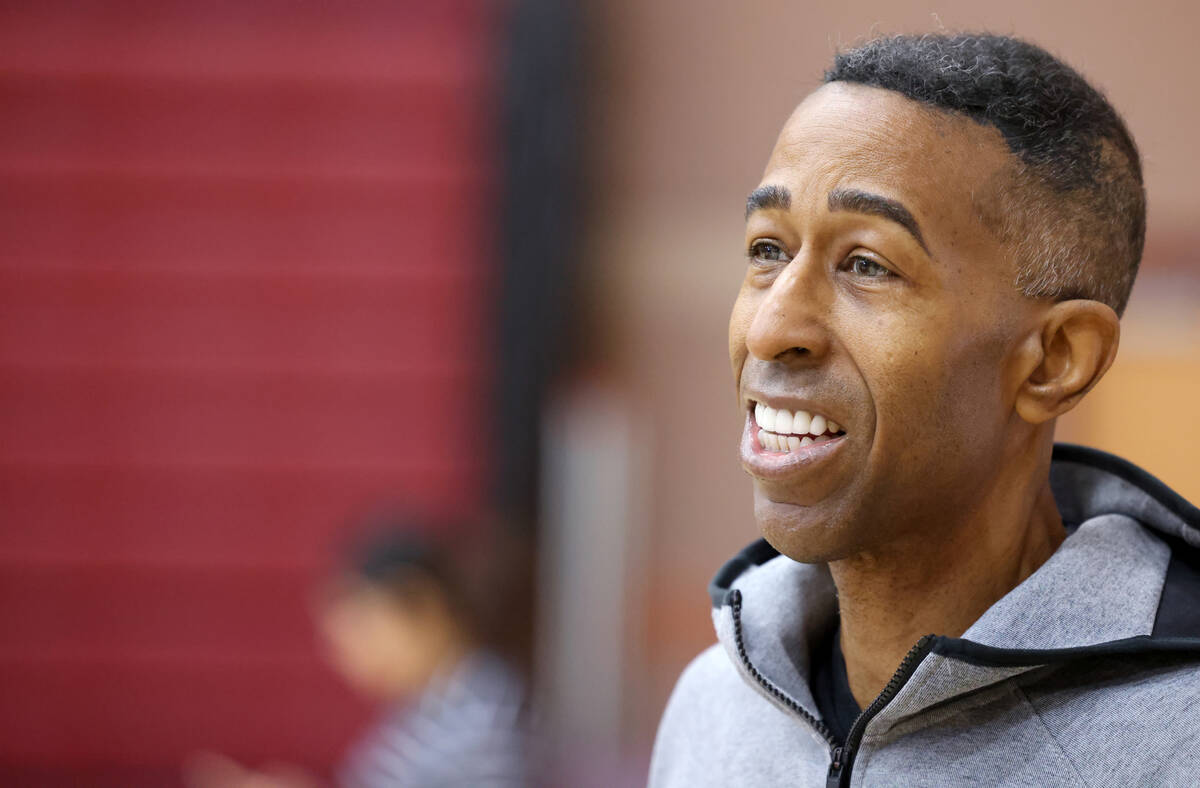 I met Mark Coleman on two occasions, both after the Democracy Prep basketball team for which he was a coaching staff member had played.
Talked about life. His sons. His battle with Stage 4 prostate cancer.
Courage, it has been written, is grace under pressure. I'm not sure anything better defined Mark. The spirit with which he faced such a battle was undaunted in the most unforgettable of ways.
Mark died Saturday, his body finally succumbing to the disease that was first diagnosed in December of 2021. The cancer had metastasized to the bone. The outlook was always grim.
He was 58.
But it's how he fought that was so incredibly uplifting .
The best day
Know that his pain was unbearable. That it would take hours some mornings to get dressed. That others at times had to carry him to the bathroom.
And yet he lived with a smile. With a charge that each day was going to be the best day for his sons and all Democracy Prep players. For all those with whom he crossed paths.
Mark helped run the team's pregame warmups. He was never late, no matter how bad he might have felt, how much pain he might have been in. He was always there. Always present with positive words.
The gym was his healing place. Where he felt best. He thrived off it.
"He was everything," said Democracy Prep coach Cory Duke. "Mark has a way of bringing people together. There's just a magnetism about Mark that's hard to explain. He would suck you right in with his energy and who he was as a man. The kids ate it up.
"A lot of our boys don't have great home lives. They don't have that father figure who's going to be there for them but also give them some tough love. That honesty and purity Mark had brought this team together in such a strong and powerful way. He was just a beacon of hope."
Mark brought his two boys — Tru is a junior point guard and Tai a freshman guard, both accomplished players — from Chicago to Las Vegas three years ago in search of a better, safer existence. They had spent time here with a relative during the pandemic. Just fell in love with the place.
Mark was hired as a seventh-grade science teacher at Democracy Prep and told me he believed Southern Nevada was where the boys could grow physically, mentally, socially, emotionally. Where they fit as a family.
He was divorced from the boys' mother, Kimberly, who arrived in Las Vegas seven months ago to help with her sons and Mark's needs.
A quick story: Democracy Prep was playing at the prestigious Classic at Damien in California over the holiday break when Mark's health began fading fast. So the team brought with it a wheelchair to help.
"We loaded it onto the bus and as we were getting off at the hotel, we went to grab the wheelchair, and Mark said, 'No, that thing isn't coming off,'" Duke said. "He wanted to show all our boys that it wasn't time yet, that he was going to keep competing until he could no longer physically walk. Which is what he did.
"He was in horrific pain the whole time. It was a testament to who Mark was. He never wavered. When he was with you, he was with you. That's just the man he was."
His words
There is no more suitable way to know Mark than through his own words, those he shared after I had asked him a little over a month ago if he was afraid of what the future might soon bring.
He smiled through the tears.
"I was scared at first because the diagnosis is big news," he said. "But now every day is geared toward making it the best day ever. I don't have time to be afraid.
"We might not all have the same diagnosis, but we all have the same destination."
Mark Coleman, gone but not forgotten. Never forgotten.
Courageous as he was.
Ed Graney is a Sigma Delta Chi Award winner for sports column writing and can be reached at egraney@reviewjournal.com. He can be heard on "The Press Box," ESPN Radio 100.9 FM and 1100 AM, from 7 a.m. to 10 a.m. Monday through Friday. Follow @edgraney on Twitter